A nursing agency run by a nurse

JMB Jobnet CEO, Jamileh Mayahi-Biti during her nursing training in Wanstead, east London, June 1969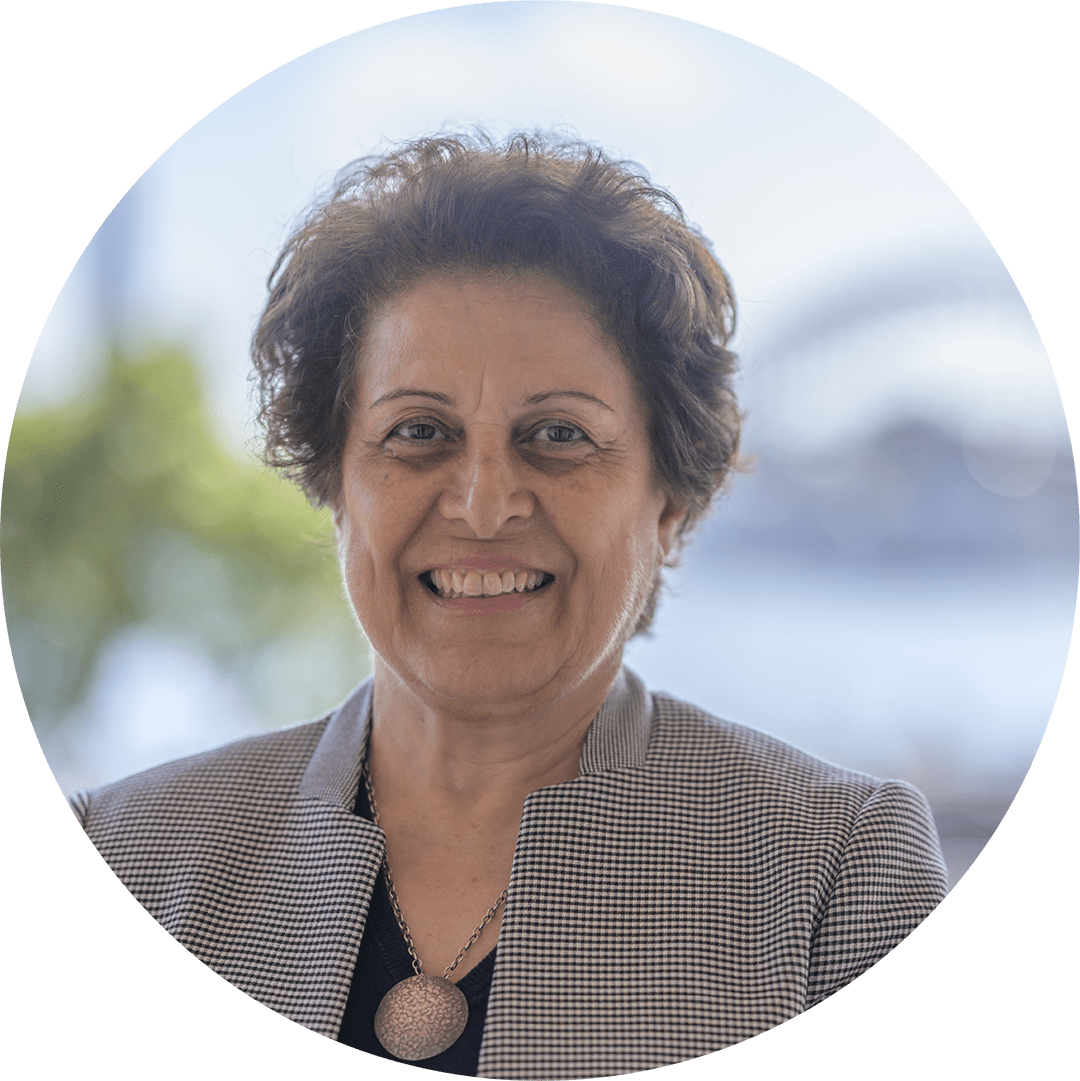 Jamileh Mayahi-Biti
CEO, Managing Director, Founder
Jamileh has been involved in the world of nursing almost her entire life. She undertook her initial nursing training in England in the late 60s. Before she established JMB Jobnet with her husband in 1999, she had worked in a variety of nursing managerial positions in Iran and In Australia after she migrated here in 1991.

Our Story
JMB Nurses has always been a family business. Established in 1999 by husband and wife team, Jamileh Mayahi-Biti and Masoud Veiszadeh. Their two sons, Mani Veiszadeh and Ehssan Veiszadeh have also worked for the agency during different periods. Everyone brings very specialised skills to the company. Jamileh has a lifetime of experience in many nursing management positions. Masoud has a wealth of knowledge from his past positions in government and education. Mani and Ehssan have worked in many supporting positions including admin, advertising, web and social media.
Our objective is to provide the best nursing workforce and continuously improve our services to meet the needs and expectations of our host clients, and also the needs and expectations of our workers and other healthcare providers.
Download our
Code of Practise
Join our Agency
Registered Nurses, Assistants in Nursing, Midwives, and Wardsmen (orderlies): we want you on our team! If you're passionate about making a difference in the healthcare field, this is your opportunity to shine. Before applying, ensure you meet the following criteria: Australian citizenship, permanent residency, or a valid visa with working rights.