Welcome to our Blogosphere
Freshest stories, insights,
and updates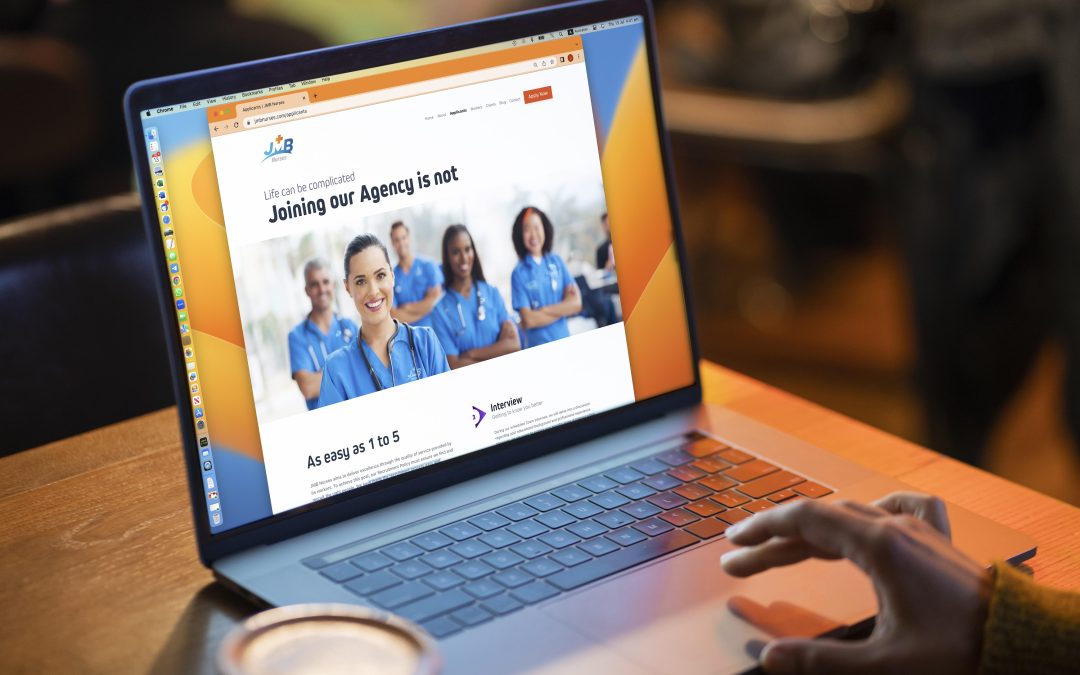 Introducing our new website: A fresh, modern look and enhanced user experience Welcome to our new website! We are thrilled to present a revamped online platform that not only boasts a fresh, modern look but also offers improved functionality and a more seamless user experience. At JMB Nurses, we understand the importance of staying up to date and providing our visitors with the most relevant information and resources. With that in mind, we have made several enhancements to ensure that your time spent on our website is both informative and enjoyable. Simpler and more modern design Our website has undergone a complete transformation, featuring a sleek and contemporary design that reflects our commitment to innovation. We believe that a visually appealing interface creates a positive first impression and sets the stage for a delightful browsing experience. Easier navigation We have...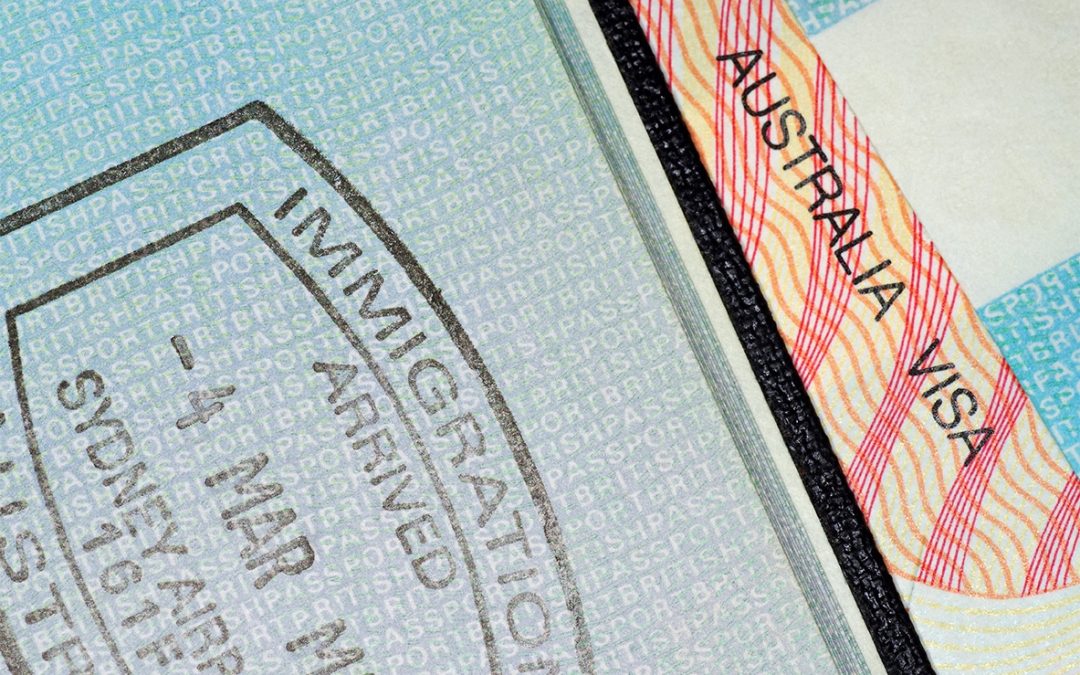 Work restrictions for student visa holders From 1 July 2023, student visa holders will be restricted to 48 hours of work a fortnight. From 1 July 2023, student visa holders can work no more than 48 hours a fortnight while studying. Student visaholders have no work restrictions when their course of study or training is not in session. This ensures that studentvisa holders are able to focus on obtaining a quality Australia education and qualification, while remaining able to gain valuable work experience, and contribute to Australia's workforce needs. Student visa work restrictions were relaxed throughout the pandemic, and completely removed in January 2022.This allowed student visa holders to work over their normal limit of 40 hours per fortnight to address workforceshortages. This ended on 30 June 2023. The Australian Government has announced that student visa holders already working...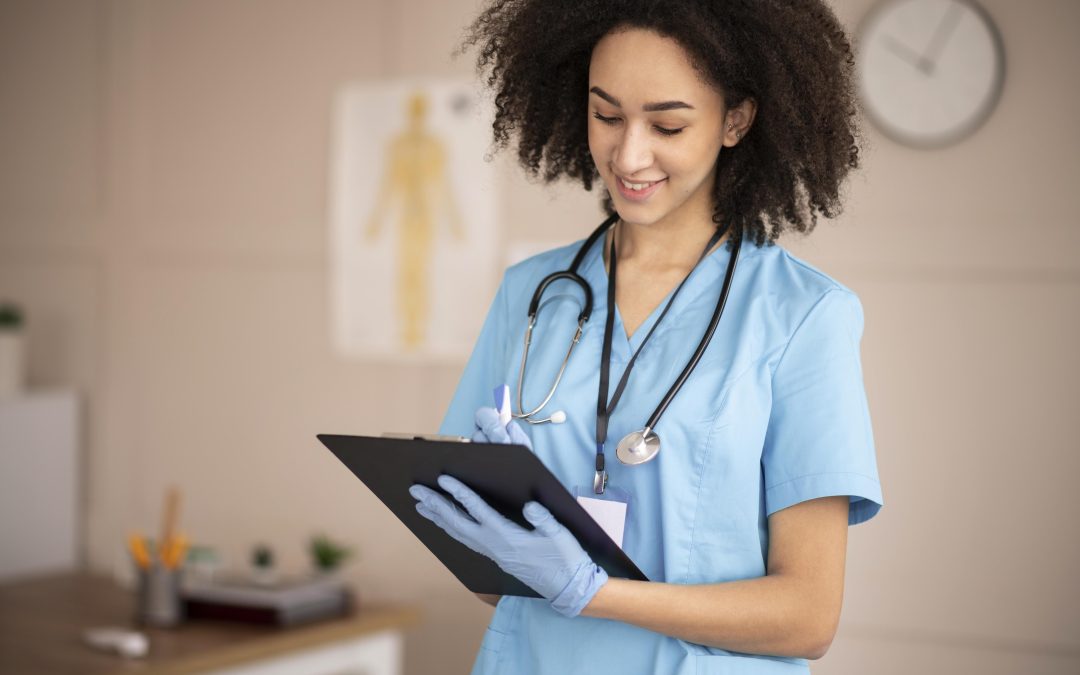 How to Find the Best Nursing Employment Opportunities in Sydney Finding the best nursing employment opportunities in Sydney requires a strategic approach that is well thought-out and executed. The nursing job market in Sydney is highly competitive, and it can be...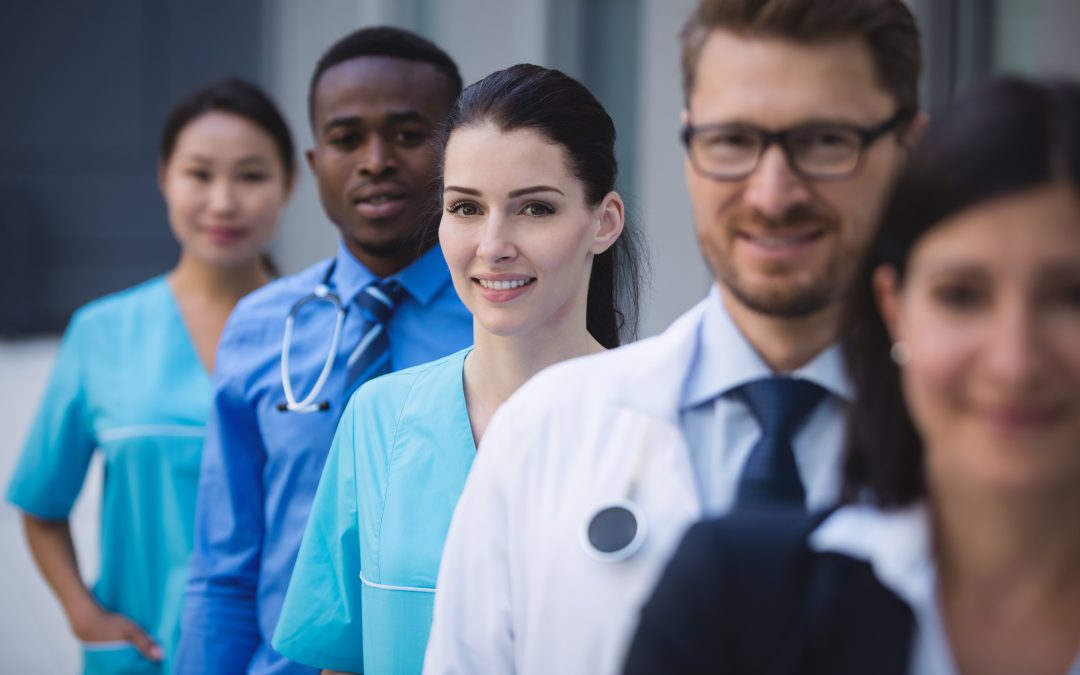 Career Growth in Nursing: Tips and Advice for Advancing Your Career Nursing is a dynamic and rewarding profession that offers numerous opportunities for career growth and advancement. However, navigating the various nursing career paths and identifying the skills,...